Health Freedom | Our 90/10 Health Freedom Mission Means We Create, Innovate, & Research to Slash Health, Healing, and Fitness Cost by 90% and Improve Results 10 Times…
That may not be as hard as some think. We live under the most expensive and worst-performing, mainstream medical "put profits first" system in the world.
Doing nothing frequently outperforms drug addictions and surgeries that harm instead of helping. When we return to observation, innovation, and individual health freedom, we can overcome the DC created disaster disguised as medicine.

Help Us Heal Each Other… Join Free. Explore Our Powers to Heal & Help Each Other with Your First Online Healing Seminar…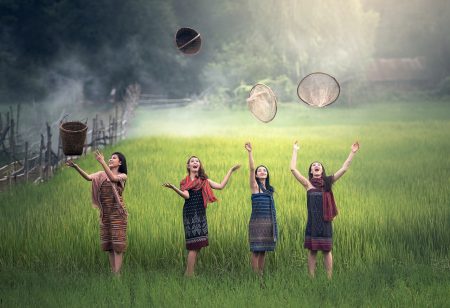 If you find yourself here, you are probably meant to be here. You were invited or you are looking for solutions.
Register below for our FREE Health Freedom introductory program on healing yourself and others. Let us help you discover and activate your dormant healing abilities.
Power of Placebo – Somehow its healing effects are increasing… Can we help?
Nocebo – The dark side… And how to overcome it…
Energy Healing – From laying on of hands to healing yourself and others over the telephone, through computer connections, and our power of imagination…
Morphic Fields…
And the Power when 2 or more people interact…
Register NOW for FREE! Get Your Specific Instructions by Email to Join Us In Our Quest for Health, Healing, Fitness, Inner Peace, and Health Freedom… If that is what you are looking for… Enter your best email address below, now.
You may read full disclaimers by clicking the disclaimer link in the heading. We tell you in legalese that you are responsible for your life and choices. We do not know you. You know your history, age, sex, race, stress levels, fitness levels, weight, conditions and other details.
You and your chosen sources of health expertise are the only ones who can judge what is right for you to do, ignore, or explore for more information.
Only you are responsible for your decisions, actions, and outcomes. We and any providers of information, products, or services are not and cannot possibly provide you the specific, unique information to guide you.
We are a starting point only. You remain responsible for your results.
Health Freedom | Profit Policy for a Free World with Freedom for All…
Photo – https://pixabay.com/users/sasint/
https://pixabay.com/photos/countryside-vietnamese-vietnam-asia-1822466/