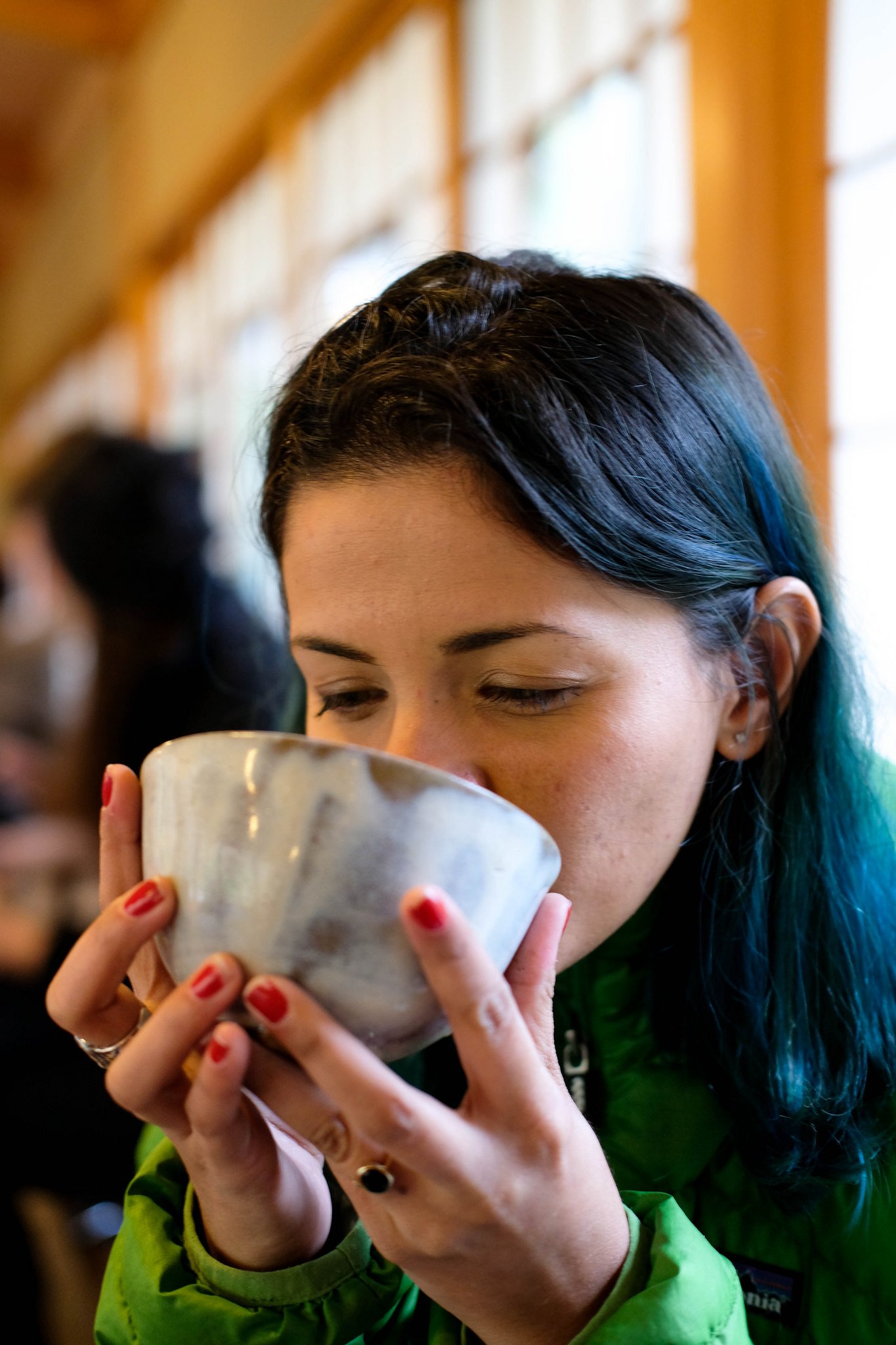 Welcome To Our New Home!
The Green Tea Coffee Club
Join Us: Become Part Of A Solution To Monopoly Power, Political Corruption, and Their Combined Stupidity… Join the Innovators, Entrepreneurs, Medical Mavericks and Heretics for Health Today & the Remarkable, Natural Healing Abilities of the "Forever Young"
Green Tea Coffee Club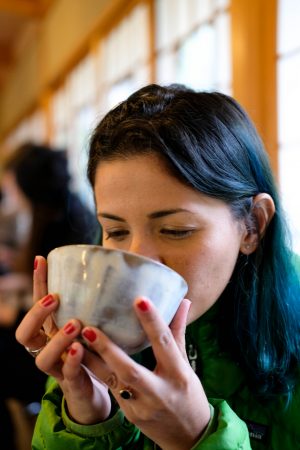 Welcome to our new home GreenTeaCoffeeClub.com where we are hosting our health community website to explore how we can be "Forever Young" and explain how and why Health Freedom works better than politically promoted monopoly providers.
We will reveal 2 simple things that help your health, right after you fill in your contact information below. Almost 99.999 of you are doing one of these two things almost every day and we're going to help you do them better.
You are on this list because you signed up for one of my other sites on Health, Health Freedom, Peace, and Freedom. GreenTeaCoffeeClub.com is our new combined home.
We have politically protected and promoted medical monopolies and cartels who control our health, healing, and aging options.
They are historically the most profitable industries on the planet.
They do their best to eliminate competition, health innovations, and the sharing of information.
Fortunately, they're losing and their empires will ultimately crash.
Once these dinosaurs created for profit with little, no, or harmful performance are extinct, we will achieve higher levels of health as we take control and make our own informed choices.
Not all drugs are bad. Politically protected and promoted monopoly always is bad and sometimes evil… Even if they occasionally provide something good.
With monopoly providers, there is no way to know whether or not their monopoly powers have kept us from innovations that are light years better than their offerings.
Generally, monopolies are about protecting the way things are. Because unregulated innovation could them out of business. The owners then lose their political power, prestige, paychecks, perks, privileges, and perversions.
Innovators, entrepreneurs, competitors, and those on deeply felt missions eat dinosaurs for breakfast.
We are part of the solution to monopoly power, corruption, and stupidity. Watch for GTCC specials on dinosaur meat…
Please Join Our Free News Updates Today…
You'll be able to decide later what if anything you want to participate in later:
If you don't want to miss out on our list, go ahead and sign up today. You will immediately receive information to learn about How $100,000,000.00+ of research provides a simple boost to a health habit you didn't even know you have…
The US has the highest health costs in the world with the worst ranking for health in our population. And the US has the most profitable health empires in the world.
Something is wrong.
The problems are worldwide. The medical cartels, monopolies, and political elite are pushing to make other countries as bad as the US.
There have got to be better solutions than monopolies protected and promoted by political elites.
We are Part of the Solution to Monopoly Power: GreenTeaCoffeeClub.com
Our initial focus is on simple changes to improve our health, youth, and longevity based on historical evidence, research, or both…
Did you know that most of the healthiest and longest living people on the planet average drinking over 10 cups of Green Tea Per Day?
Did you know that drinking 3 or more cups of Caffeinated Coffee per day reduces causes of death in men by an average of 12% and women 7%?
Our goal is to help us help each other. We share suppressed, ignored, and new information on how to improve our health simply and easily without turning our lives upside down, emptying our pockets, or having to conquer DC and its protected monopolies.
We'll post links to research studies and host videos with different experts to tell you more about how to make the most of things you're probably doing anyway.
Step one: We're offering a $100,000,000.00+ Accidental Green Tea Discovery that you can use with whatever Tea you are drinking to bump your Green Tea health benefits. This works with any tea. And it works for those, like me, who love our coffee.
Then, in the next 2 or 3 weeks, we will start with online club meetings to introduce you to the Revolution occurring for Age Reversal with Long Life, what we call "Forever Young."
Our presentations will be recorded so that you can watch at your convenience. We'll show you how to increase the speed on the presentations; because our minds work faster than people talk. You can learn more in less time and use the time you save in other ways.
You subscribed once for our previous sites (Listed Below). Reconfirm your previous interst now to join our Health Revolution by signing up specifically for our GTCC Newsletter or use the Unsubscribe link at the bottom of this page.
We look forward to welcoming you back…
GreenTeaCoffeeClub.com
After you resubscribe you will be taken to our How To Page about: We Want You To Sit on Our Side of the Health Revolution See-Saw and Share Health Benefits of Over 10 Cups of Green Tea Daily with Your Tea, Coffee, or Water.
Discover the $100,000,000.00+ accidental discovery from a 20 year research project that can help us by improving the performance of what we're doing anyway.
Click and Join Your Fellow Health Mavericks…
We'll present more on the mystery and miracles of water in phase 4 health benefits introduction of our club.
Want to Watch Radiation Disappear If We Separate Water into Hydrogen and Oxygen, Recombine Them, and Burn Them Back Together Again?… Demonstrated by a Head Researcher at the World's Largest Research Nuclear Reactor?
Water is some really weird stuff.
Expect to be startled by our Age Reversal Revolution: Discoveries, Innovations, Strategies, and Tactics in our quest for "Forever Young."
We'll explore an FDA approved drug created for people that has been successfully used to reverse aging, restore a bit of youth – not just youthful appearance, increase mental clarity, revitalize sex life, and increased lifespan 60% in animal tests.
We are going to do our best to get our members information on how they can choose "Forever Young" for themselves and be
We're talking about keeping our youth or restoring ourselves to a younger age and then extending the number of youthful years in front of us.
Too many people visualize Life Extension as getting to the end of your life, decrepit and drooling in a wheelchair, and that pitiful condition is what is being extended.
We are sharing little-known innovations and overlooked ancient choices for "Forever Young!" Smart health choices can take 38 years to over a 1,000 years to become generally known.
Do you want to wait for everyone to agree on your choices or join us as a pioneer, a health and healing heretic, and a troublemaker for monopolies and their high-profit products?
Please follow one of the links below and resubscribe… Or scroll to the bottom to unsubscribe.
And We Wish Your Life Be Blessed…
So Join Today… Because Knowledge Helps Everything…
This is Don Winfield for GreenTeaCoffeeClub.com
If you don't want to miss out on our list, go ahead and sign up again. You will immediately be taken to the next page to learn about How $100,000,000.00+ of research provides a simple boost to a health habit you didn't even know you have…
P.S. – Our worlds are ay a tipping point of transformational changes for Age Reversal and being "Forever Young."
PPS – Hop on Today to Change Our World… Share Information that Scares the Monopolies; because they can see their empires crumbling… Yahoo!
PPPS – What Is "GreenTeaCoffeeClub.com"?
Today mainstream medical monopolies, cartels, and their political partners don't want mavericks to challenge their cash cows by exploring & sharing suppressed information…
Watch for Your Invite to Help wash away monopoly power by Releasing Our Planet's Innovators, Entrepreneurs, and Information…
If you don't want to miss out on our list, go ahead and sign up again. You will immediately be taken to the next page to learn about How $100,000,000.00+ of research provides a simple boost to a health habit you didn't even know you have…