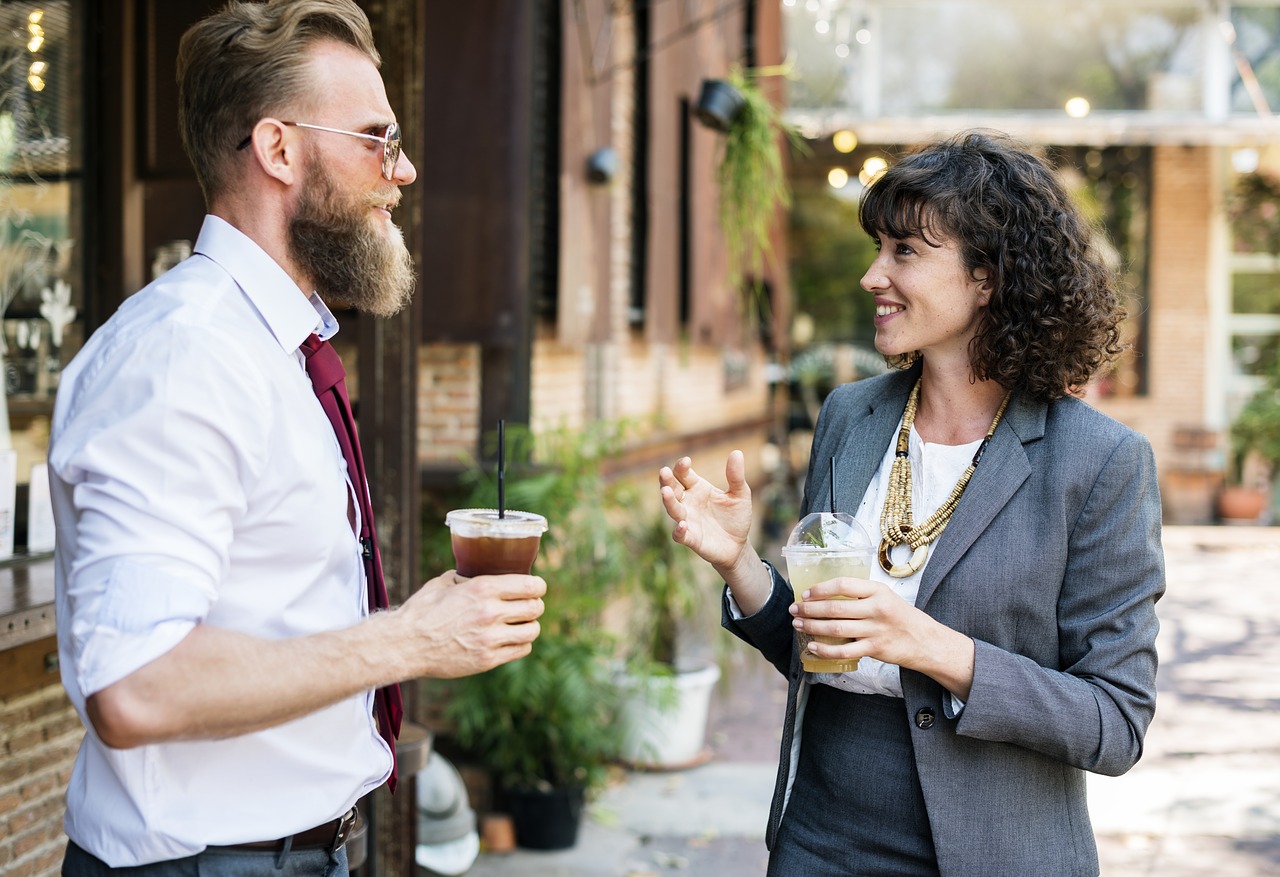 When We Live Under the

World's Worst and Most Expensive Monopoly &

Health

Cartels

…
AND…
Then We Notice That There Are

Billions (7,294,526,081 – or Most of the World)

Who Do NOT Use US Monopoly Medicine…
But All Have Better Health Results than US Monopoly Medicine Provides… Because We've Won the Honor of The World's Worst!
And all those others are paying LESS Than HALF of what we pay for Monopoly Medicine… Some a lot less…
Green Tea Coffee Club Members Ask, "
Can We Save Money & Get Better Results Too?
… Like Billions of Others When We Finally
Choose to
Refuse Monopoly Care, Cost, and Control?"
Join GreenTeaCoffeeClub.com and Those Who Have Decided: "We can't do worse… So, let's create something a lot better?"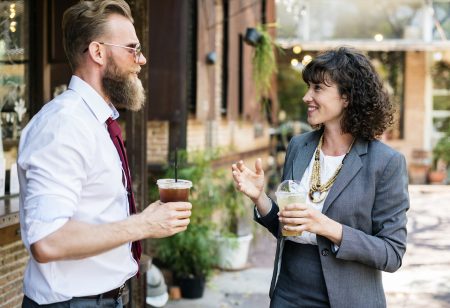 Welcome Newcomers Photo: Pixabay / rawpixel
Lads & Lassies, Ladies & Gentlemen,
Greetings & Salutations!
Note – This is from an update email and is a longer email than normal… We will do our best to format our presentations so that you can skim or dig deeper into a topic as you choose.
Your Welcome Letter…Table of Contents:
1. Welcome to our new home…
2. Why Our Sites Are Merging…
3. How to Unsubscribe if You Choose to Use Different Resources…
4. What's coming in Health, Healing, Age Reversal, Health Freedom, and Innovations…
5. The GreenTeaCoffeeClub.com Secret Plan to Create Better Health and Health Freedom for Everyone…
Watch for your email for announcements about Posts on our Secret Plan… You have to earn your right to view the full details of what we're doing and why…
1. Welcome to our new home…
http://thefreedomplot.com//i-love-coffee/
First, explore 2 of your many great choices. You are 99% likely to be doing one of already… And the $100,000,000.00 Accidental Discovery to Make Your Choice Even Better…
http://thefreedomplot.com//i-love-coffee/
You are on this list because you signed up at one of our sites for:
Health Topics,
Healing,
Health Freedom,
Planetary Peace,
Individual Freedom,
How to Dispose of Nuclear Waste and Protect Ourselves from Radiation,
How to Recover and Counteract Years of "Old Aging" with Suppressed, Ignored, and Cost-Effective "Age Reversal" Innovations and Information…
GreenTeaCoffeeClub.com is our new combined home.
GTCC provides information, innovations, and insights on how to protect ourselves from the most outrageously expensive and poorest performing health system of interlocking monopolies and cartels on the planet.
I think US Monopoly Medicine is bad enough and overpriced enough that it has earned the designation of "Scam."
2. Why Combine Our Multiple Websites?
At the moment, taking care of multiple sites takes too much time. All of our posts, newsletters, and our store will be hosted on our GreenTeaCoffeeClub.com website as different categories…
All of our categories and topics support each other… When any of our individual freedoms improve, they support beneficial change for the whole world…
3. Unsubscribe Information
If you choose to go another path for Health, Healing, Health Freedom, Age Reversal Innovations, and Suppressed Information, there is an "Unsubscribe Button" at the bottom of every one of our emails.
We use Aweber Email Services, who is one of the largest and best services for email; because they stay up to date on how to protect our client's information and to make certain that anyone who wishes is promptly deleted from our list(s).
Go back to your email or wait for our next one. Scroll to the bottom and click Unsubscribe. The page you are on is not unique to you, so going back to your email will be quickest and most dependable unsubscribe method; because it's automated.
4. Medical Monopolies Are Always Scams…
They Are Never a Good Choice as Health Providers…

We are faced with many problems of health, costs, and freedom from these politically powerful monopolies that seem insurmountable.
Among the topics GTCC will explore is how to do what the monopolies don't want us to do and quit feeding them our money…
We can make choices the medical monopolies hate…
We can make choices that:
Save us money,
Seek to cure,
Help us restore and keep our youth,
Help us restore and keep our health & healthcare Affordably,
Restore Health Freedom to Slash Monopoly Profits, Power, & Monopoly Protections and Immunity from Criminal Prosecution and Civil Lawsuits,
Dramatically reduce the scammers' unearned monopoly power and monopoly profits…
Replace Medical Monopolies with Health Freedom without their permission, because We are joining the billions worldwide who don't suffer under the worst and most expensive health care Scam in the world…
Join us. Explore how we can be:
"Forever Young!"
"Consistently, Persistently, and Affordably Healthy!"
"Individually Free to Choose & Use Affordable Health Professionals of Our Choice!"
"Free to Say 'NO!' to Monopolies and Their Political Shenanigans That Use Our Tax Dollars To Protect, Promote, and Support Them!"
Mainstream Monopoly Medicine spends Hundreds of Millions of Dollars to Advertise AND Buy Influence with the media.
What they spend comes from our pockets, one way or the other. Then our money is used to silence their competitors, innovation, and critics.
Expect Paid Chicken Littles, Politicians, PR Firms, Actors, and Celebrities to scurry about screaming, stammering, and whining "The Sky Will Fall without DC Holding Hands with Monopoly Medicine… We need monopolies… Monopolies will save us… Believe…"
Remember, we have the worst and most overpriced medical scam in the world… Therefore, it is not possible for our "Individual Freedom to Choose" choices to create results worse and more expensive than Politically Protected and Promoted Monopoly Health Scams…
Starting at any age, we can always be better than we are now. We can seek, explore, and discover better pathways for our unique health, stress levels, and environment.
5. The GreenTeaCoffeeClub.com Secret Plan to
Create Better Health and Health Freedom for Everyone…
Watch for your email for announcements about Posts on our Secret Plan…
And we intend to start using text messaging for very quick updates and links…
On the next page, GTCC will reveal 2 simple things that help your health and a $100,000,000.00 Accidental Discovery that makes either one of them even better.
Over 99% of us are doing one of these two things almost every day and we're going to help you do them both better.
http://thefreedomplot.com//i-love-coffee/
We are part of the solution to monopoly power, corruption, and stupidity.
How do we eat the Monopoly Dinosaurs? One bite at a time!
Watch for GTCC Specials on Dinosaur Meat…
Join Us Today – What is the $100,000,000.00 Accidental Discovery Used by the Healthiest, Longest Living People on the Planet?
http://thefreedomplot.com//i-love-coffee/
Remember, we live under the worst performing and most overpriced medical scam in the world…

Something is wrong.
The problems are worldwide; but, the worst is the US. The medical cartels, monopolies, and political elite are pushing to make other countries as bad as the US.
There have got to be better solutions than monopolies protected and promoted by political power.
So say "No!" to Medical Monopoly, All Supporters of Tyranny, and Stupidity…
Join us and billions of others to outperform the Medical Monopoly Scams.
http://thefreedomplot.com//i-love-coffee/
Create a Community – Explore simple changes to improve our health, youth, and longevity based on historical evidence, research, or both…
Help us help each other.
Let's share suppressed, ignored, and innovation on how to improve our health simply and easily without turning our lives upside down, emptying our pockets, or having to conquer DC and its protected monopolies.
You'll discover pages with links to research studies and videos with different experts to tell you more about how to make the most of simple things you may be doing anyway and are easy to improve.
Welcome to a Health Freedom Doorway…
Click Now and Go Our Next Page…
GreenTeaCoffeeClub.com
Discover the $100,000,000.00+ accidental discovery from a 20-year research project that can help us by improving the performance of what we're doing anyway.
Why wait for monopolies to allow us our Health Freedom?
Join the Health Freedom Rebellion! Take Charge of Your Money, Health, Healing, and Youthfulness starting today…
Discover 1 Simple Change You Can Make to a Habit You Do Every Day… Explore Historic & $100,000,000.00 Reseach Discoveries That Reduce All-Cause Mortality by an Average of 12% for Men & 7% for Women.
That 12% & 7% are averages. We will explore and learn together. We can do better than average.
http://thefreedomplot.com//i-love-coffee/
Remember what we discover helps each other…
We'll explore how our individual decisions help each other in future posts…
We are smarter than we think when we value each other's opinions and decisions… Only dictators or wannabes believe they should decide for everyone… And these failures at creating a great example under Freedom spread stupidity, hate, and corruption throughout the land…
Create Community with a delightful cup or coffee or tea… And Help Us Help Each Other…
http://thefreedomplot.com//i-love-coffee/